ISO 9000:2015 Surveillance Audit at the Directorate of Licensing of Nuclear Installation and Materials
Kembali
07 Oktober 2022 | Berita BAPETEN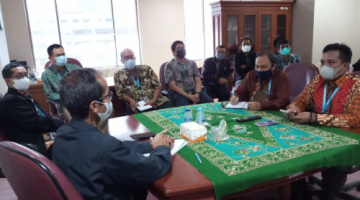 Entering the third year in implementing the ISO 9000:2015 management system, the Directorate of Licensing of Nuclear Installation and Materials (DPIBN) carries out ISO 9000:2015 surveillance activities by the Global SAI Certification Institute. The activity was held on 6-7 October 2022 in BAPETEN attended by the Director of DPIBN Budi Rohman and by all staffs.
Surveillance is an annual audit that must be carried out by the certification body on DPIBN that has been certified ISO 9000:2015 in 2020. The purpose of this audit is to assess the implementation and suitability of the management system in improving service quality and controlling all processes within DPIBN.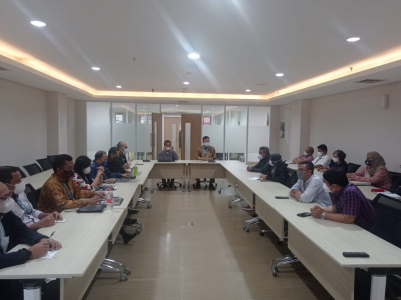 Surveillance activities by certification bodies are a series of activities previously carried out by DPIBN including, internal audits, management reviews, and improvement or adjustment of results from internal audits. The surveillance audit begins with an opening to explain the changes that occurred during the certification period and an explanation of the audit plan.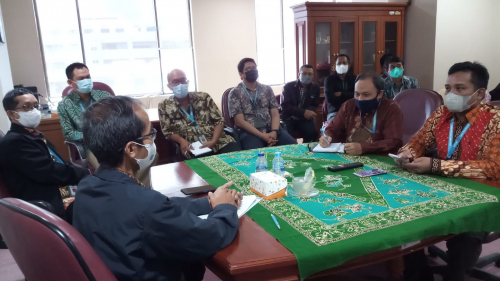 The surveillance agenda includes, among others, inspection of the management system, changes to the management system organization, follow-up to previous findings, usage of the ISO 9000:2015 certification logo, quality safety policy, continuous improvement process, fulfilment of regulatory obligations, management review, planning and objectives of ISO implementation, documentation system , internal audit, stakeholder input, leadership commitment, as well as planning and control.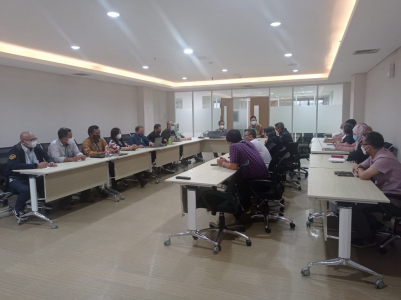 Based on the results of the two-day surveillance implementation, the lead auditor from the certification body at the time of closing stated that based on the results of the audit on DPIBN, it was decided that DPIBN was still eligible to receive the ISO 9000:2015 certificate. Budi Rohman stated that after it was decided that DPIB was still eligible to hold the ISO 9000:2015 certificate, "DPIBN will prepare for the ISO 9000:2015 re-certification process which will be carried out in 2023". The results obtained are the joint work of all staff within DPIBN. (DPIBN/AA/BHKK/OR)
Berita Lainnya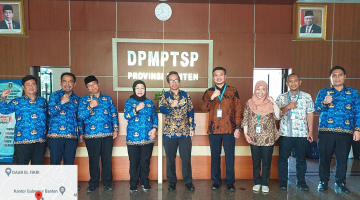 28 Oktober 2022 | Berita BAPETEN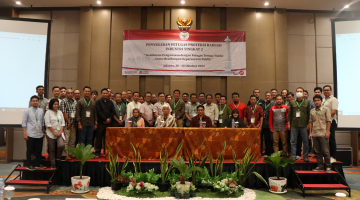 26 Oktober 2022 | Berita BAPETEN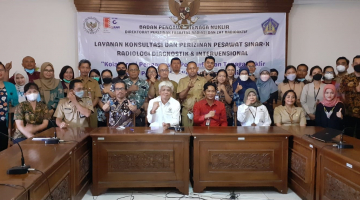 25 Oktober 2022 | Berita BAPETEN